COACHES NEEDED - INITIATION, NOVICE & ATOM
---
---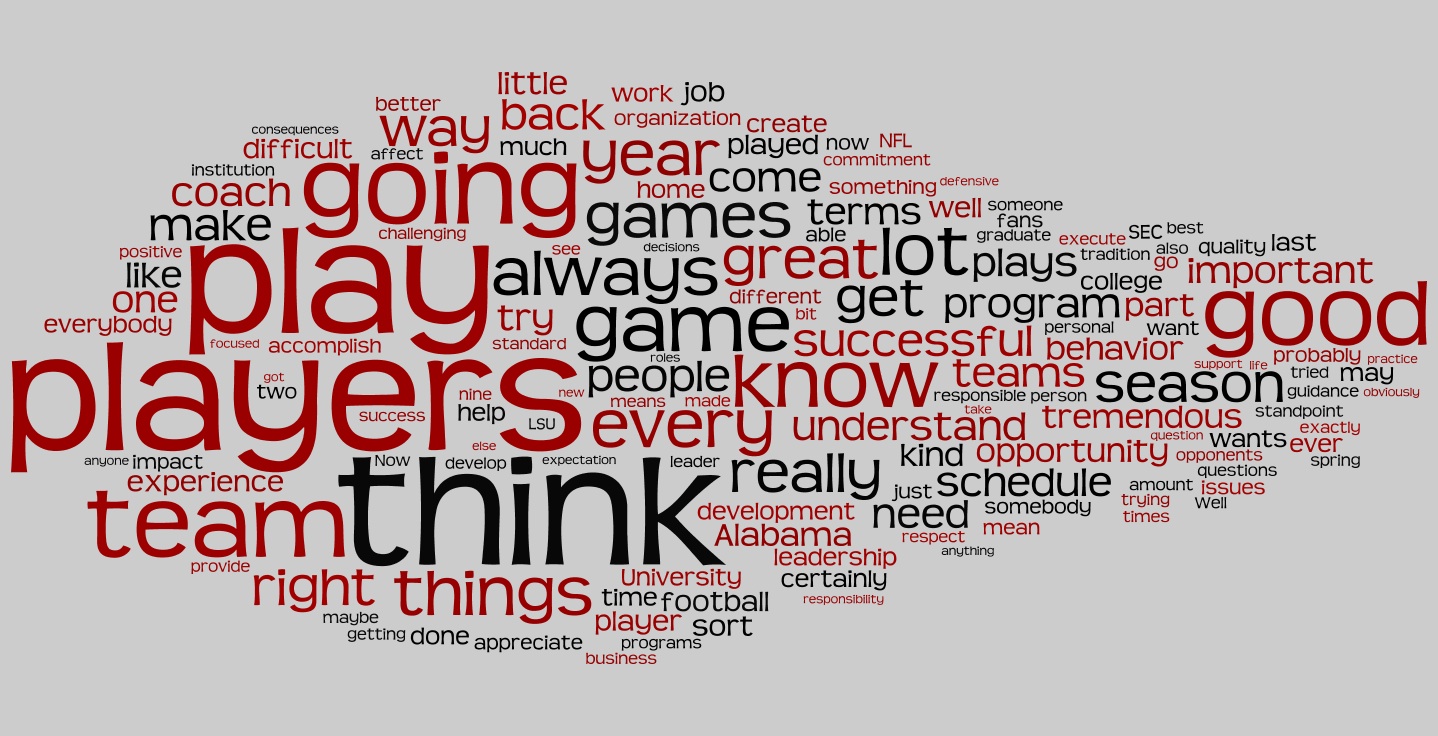 ---
Coaches are some of the world's most important, impactful people. They are entrusted with young lives, often spending more time with them than their parents and teachers.
Coaches are expected to provide a safe environment, communicate in a positive way, teach fundamental skills and tactics and give direction during games. They help young people become fit and to develop character.
In today's world, coaches are expected to teach young people more than just hockey skills but also safety, harassment, bullying, sportsmanship and life lessons.
It is the coach's responsibility to create an environment that is a positive experience for all.
Hockey Alberta's new motto is "Hockey For Life" and this is a foundational principle that starts with our Coaches.
-------------------------------------------------
Please complete the Respect in Sport Coach if you wish to skate with the kids. The Club will reimburse you for the cost.