SPONSORSHIP
---
---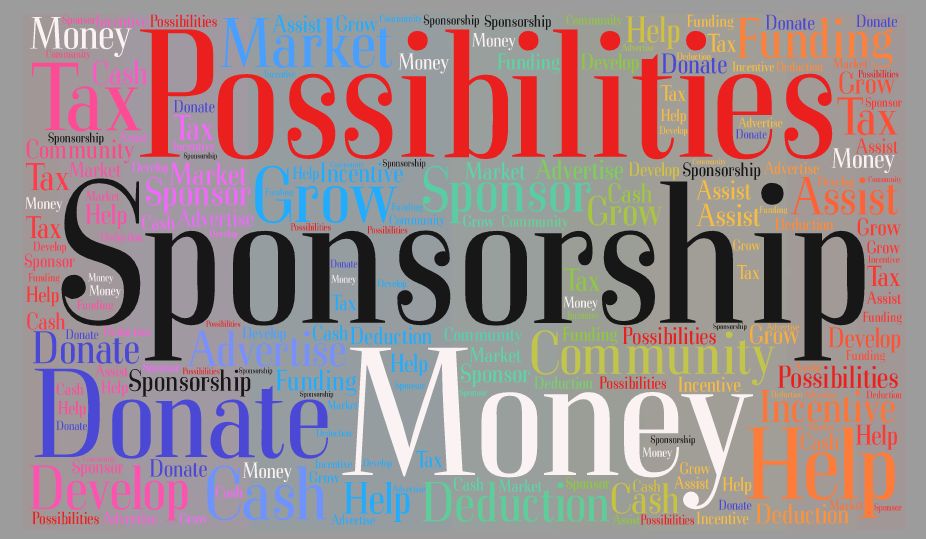 ---
CLAIRMONT MINOR HOCKEY WANTS TO EXTEND A HUGE THANK YOU TO ALL OF OUR AMAZING SPONSORS AND DONORS FOR THIS 2016-17 SEASON! OUR CLUB SIMPLY WOULDN'T EXIST WITHOUT YOUR GENEROUS SUPPORT AND WE THANK YOU FOR THAT!
______________________________________________________

We are currently seeking both Team Sponsors and Club Sponsors.
Team Sponsors are needed for each division: Initiation, Novice and Atom.
Team Sponsorship cost is $1500, and your business name is advertised on your teams jerseys all season.
Club sponsors are at various price levels, contact us for information.
All club and team sponsors are provided a tax receipt.
Our club is a non-profit group and we depend on generous sponsors to help us give our kids the best hockey season we can, so thank you for your support!

CONTACT US IF YOU ARE INTERESTED: contactus@clairmonthockey.com