Home
---
Welcome to the Clairmont Minor Hockey Club!
LOOKING TO CONTACT US? CLICK HERE FOR CONTACT INFORMATION
STAY TUNED FOR 2022/2023 REGISTRATION INFORMATION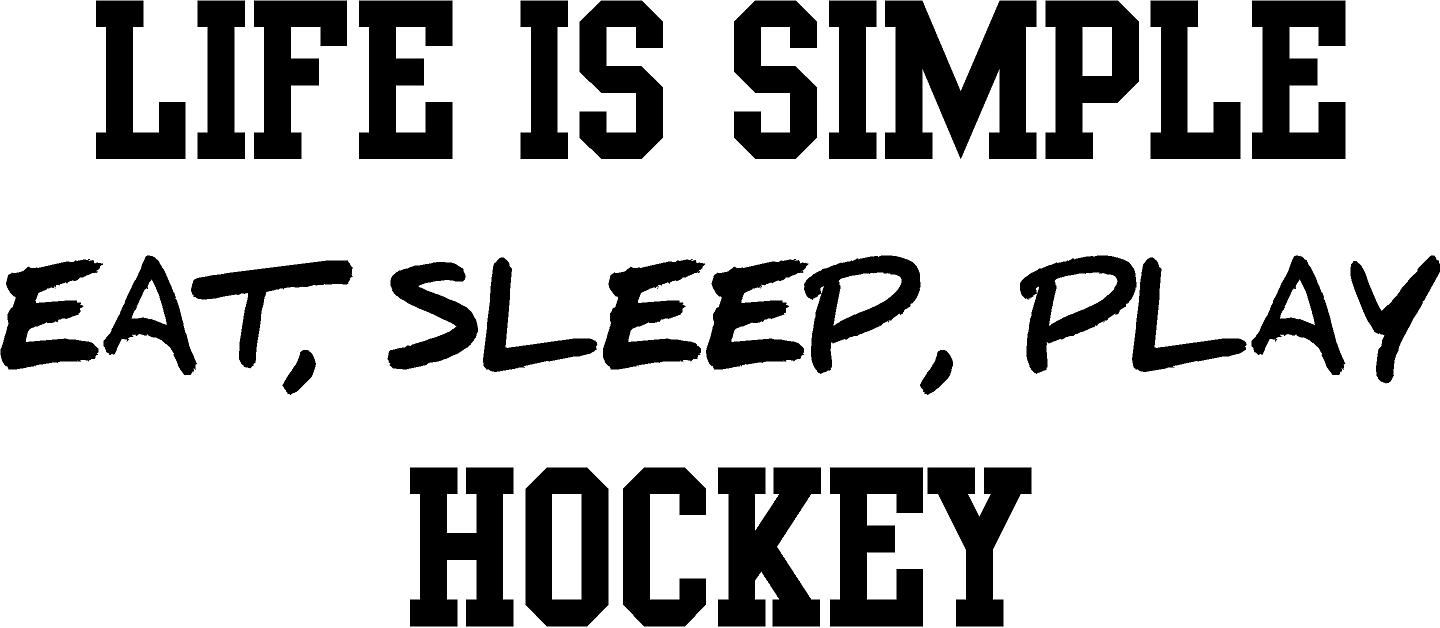 ------------------------------
SPONSORSHIP
We are always on the look out for sponsorship. Currently we are seeking both Club sponsors and Team Sponsors.
Team Sponsors have a professionally printed name bar attached to each team jersey for advertising.
Club sponsors are advertised throughout the year.
All sponsors are given a tax receipt.
Please let us know if you or someone you know may be interested in helping to support Clairmont Minor Hockey!
-------------------------------------------------------------